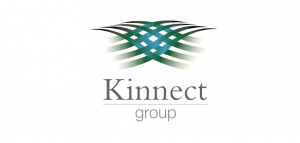 Julian King & Associates Ltd is proud to be a member of the Kinnect Group.
The Kinnect Group is a professional cluster of four highly experienced and skilled evaluators – Julian King, Nan Wehipeihana, Kate McKegg and Judy Oakden. Together, we offer the capacity of a medium sized firm and a team of senior consultants with complementary skill sets.
Our business model is built on longstanding collaborative relationships. We work with an extensive network of Associates – all successful small business owners in their own right – and build project teams with the right skill sets and sector experience for each assignment. This approach enables us to be flexible and responsive to our clients' needs.
The Kinnect Group has robust systems which ensure quality delivery – including rigorous peer review and risk management processes. The Kinnect Group also invests in professional development to ensure we remain at the leading edge of evaluation practice globally. We are regular contributors at evaluation and policy conferences in New Zealand, Australia, the United States and further afield.
Our values: