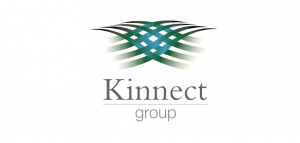 Julian King & Associates Ltd is proud to be a member of the Kinnect Group.
The Kinnect Group is an evaluation consortium in New Zealand, comprised of a small number of independent evaluators. We collaborate on consultancy work, professional and business development, bringing together complementary skill sets, shared infrastructure, and a commitment to doing great work that makes a positive difference.
Collectively, the Kinnect Group has offices in Auckland, Hamilton and Wellington, with an extensive network of associates throughout New Zealand, Australia and internationally. Our size and structure enables us to be flexible and responsive to our clients' needs.
Our values: