Julian King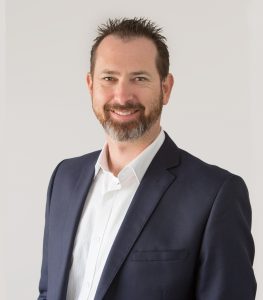 Doctor of Philosophy, University of Melbourne
Master of Public Policy with Distinction, Victoria University of Wellington
Bachelor of Science, University of Auckland
Julian specialises in evaluation and value for money, helping decision makers and evaluation teams to assess the value of policies and programs.
Julian is a member of the Kinnect group, an Associate of Oxford Policy Management, an Honorary Fellow at the University of Melbourne and University Fellow at Charles Darwin University. He is a member of the Aotearoa New Zealand Evaluation Association (ANZEA), Australian Evaluation Society (AES) and American Evaluation Association (AEA).
Associates
Our business model is built on collaborative relationships. We form project teams with the right skill sets and sector experience for each assignment. Key relationships include:
Kinnect group colleagues Judy Oakden, Kate McKegg, Nan Wehipeihana and Adrian Field
Arden Corter – Health psychologist, evaluator and researcher
Michelle Moss of Mimo Consulting
Kataraina Pipi – Māori facilitator, strategic planner and evaluator
Graham Panther of Redpanther Ltd
Anne Bateman of the Bateman Consulting Group
Aspex Consulting, Melbourne
Synergia, Auckland and Sydney
Oxford Policy Management, United Kingdom & globally.