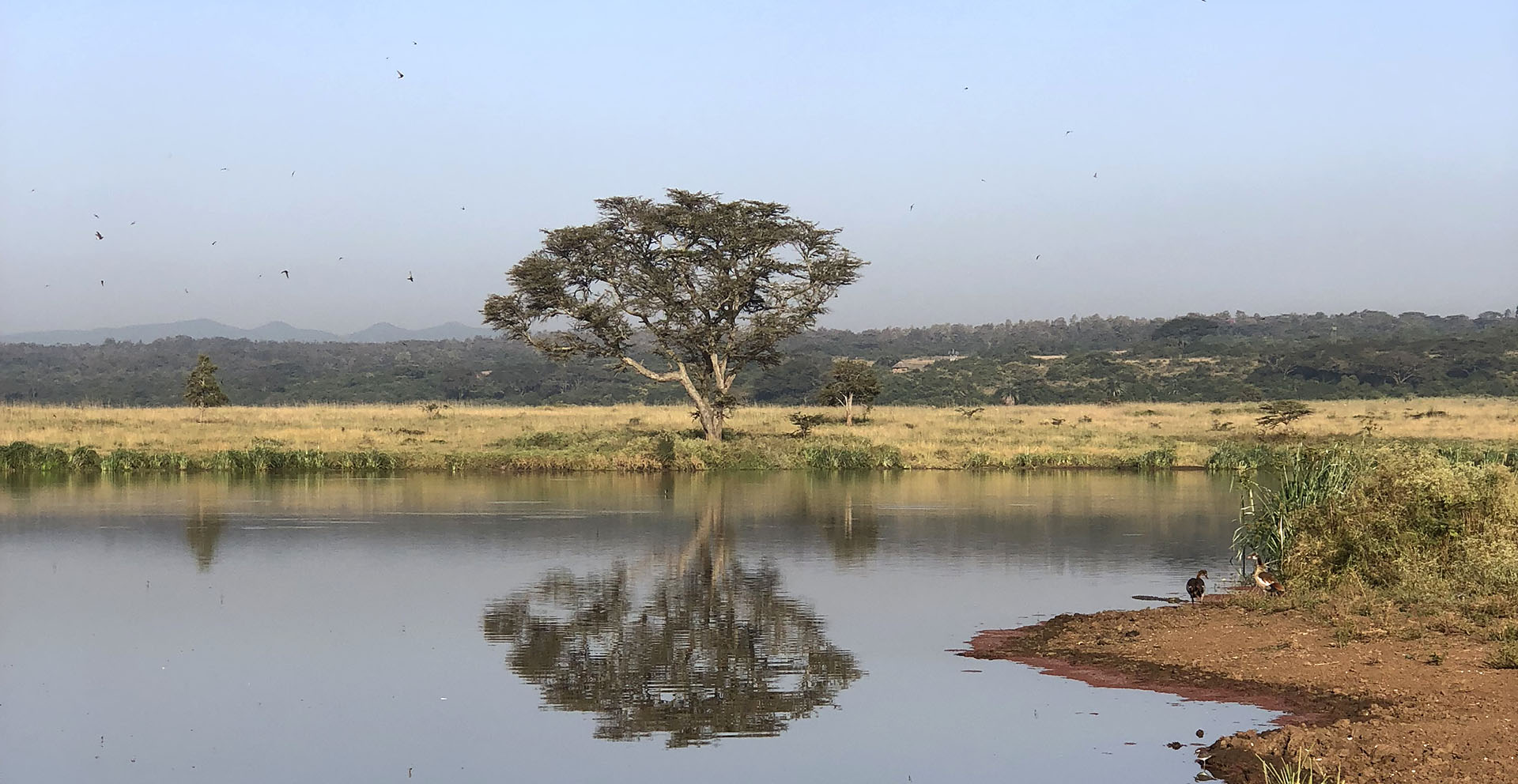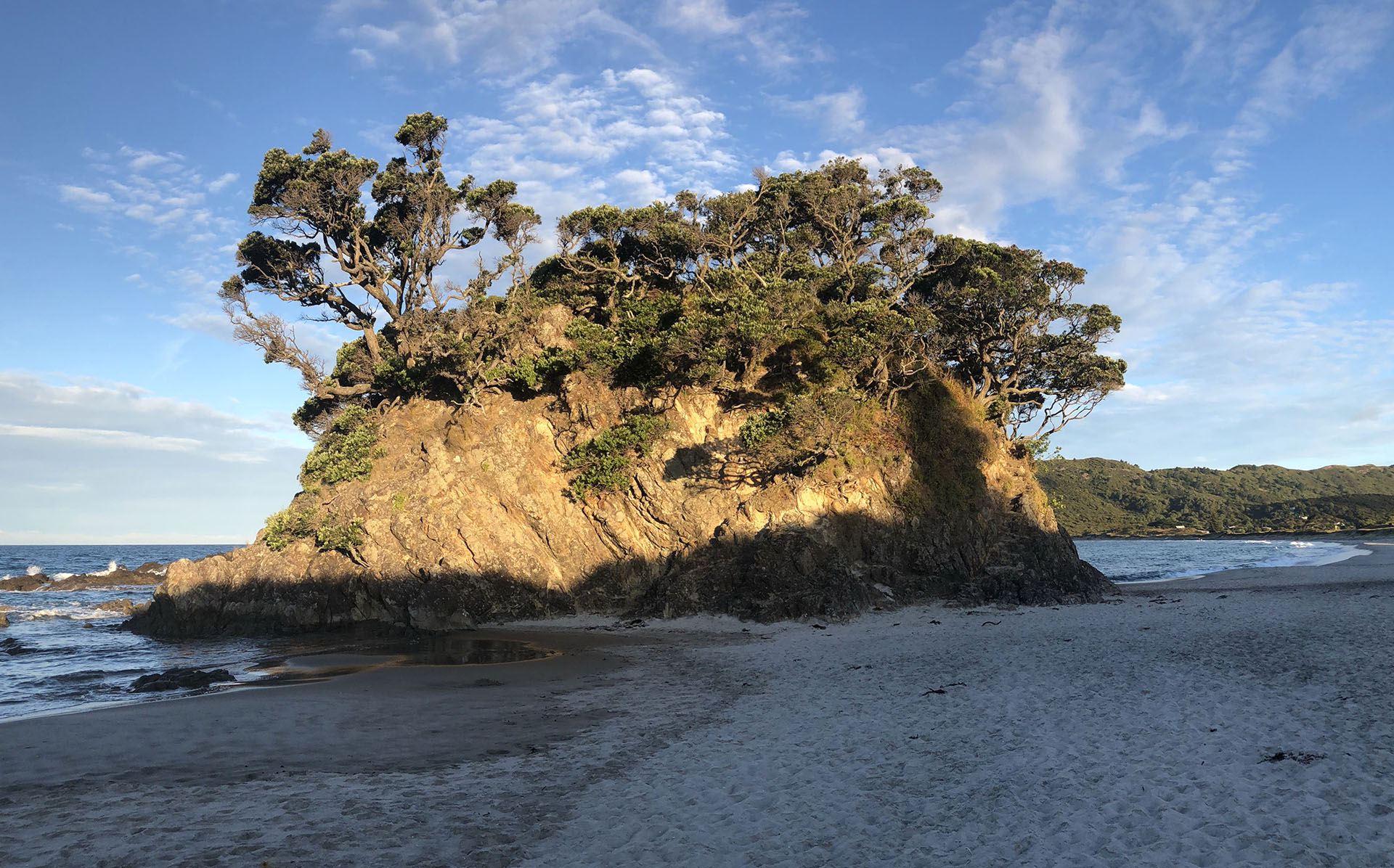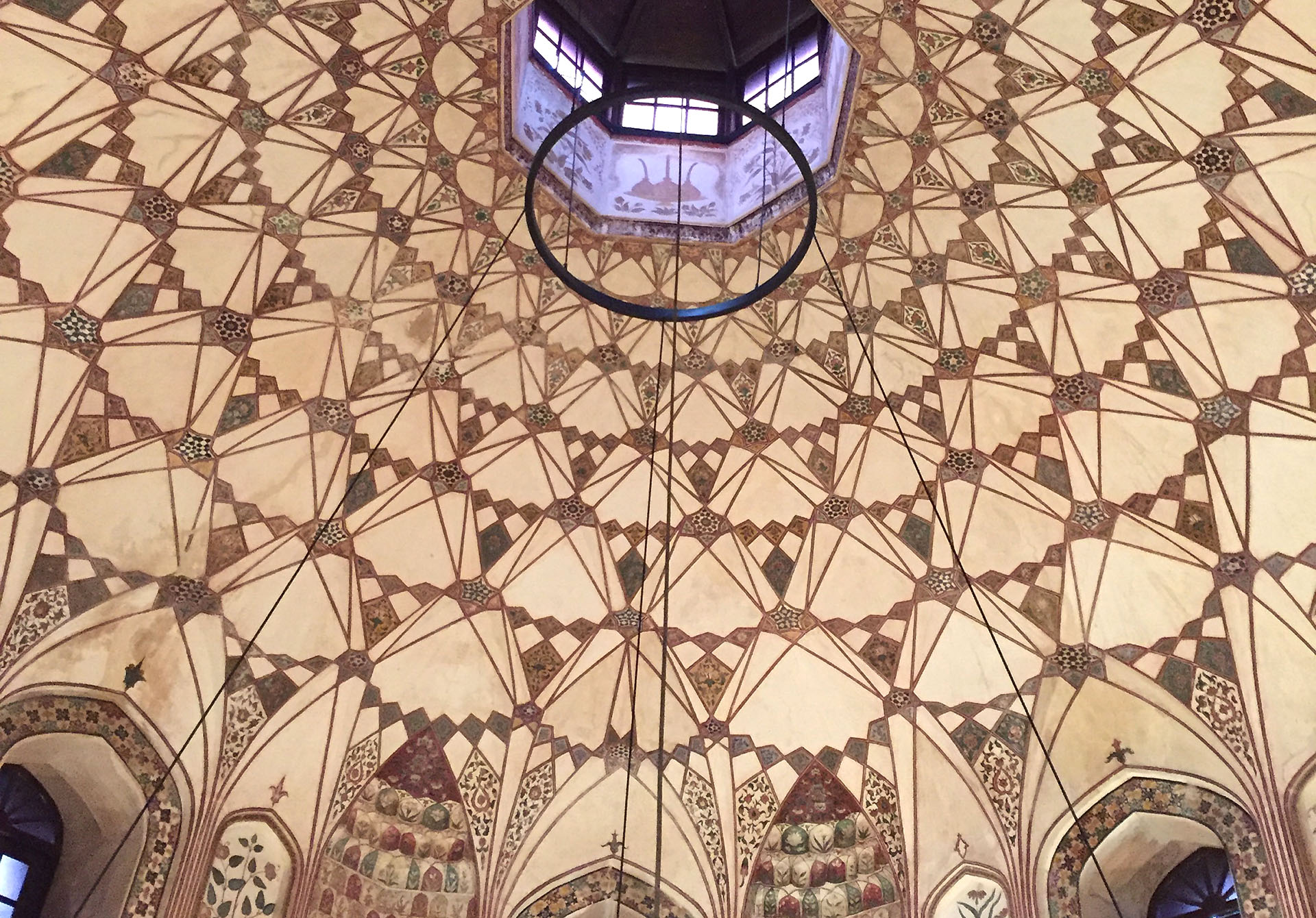 Cruise,Travel.,Cruise,Ship,Sailing,On,The,Mediterranean,Sea.
Julian King & Associates Ltd
Cruise,Travel.,Cruise,Ship,Sailing,On,The,Mediterranean,Sea.
Helping people use evidence and explicit values to make good decisions
Cruise,Travel.,Cruise,Ship,Sailing,On,The,Mediterranean,Sea.
Policy, evaluation, value for money

The award-winning Value for Investment (VfI) approach is a rigorous way of determining how well resources are used in a policy or program, whether the resource use creates enough value, and how more value can be created.
We're on a mission to share VfI with others and support them in using it to provide good evaluations, make informed decisions, and have positive impacts.
Combining strengths of evaluation and economics
Decision makers and stakeholders require a clear understanding of whether policies and programs are worth the resources invested in them. This is a crucial question that deserves a straightforward answer. The VfI approach combines economic and evaluative thinking to provide the necessary clarity.
The VfI approach was developed through doctoral research. It builds on sound theory from evaluation and economics – and it's designed to be practical and useful.
Why 'Value for Investment'?
Value for investment re-frames 'value for money', defining it as good resource use. This framing shifts our focus from the money to a broader perspective that views policies and programs as investments in value propositions with potential to create significant social, cultural, environmental or economic value. It positions resource use and value creation as questions that evaluators already have the methods and tools to answer.
How Value for Investment works
VfI isn't just another method – it's a system to guide the use of existing methods, with a set of principles and a process to support contextually responsive evaluation.
The VfI approach accommodates multiple values and multiple sources of evidence to gain a nuanced understanding of program resources, processes, consequences and value. The approach hinges on contextual definitions of good resource use, aligned with the program's value proposition. These definitions provide a transparent framework to make sense of the evidence.
A VfI evaluation follows a sequence of eight steps. The process is designed to be collaborative and inclusive, co-creating value with stakeholders to support evaluation validity, credibility, and use.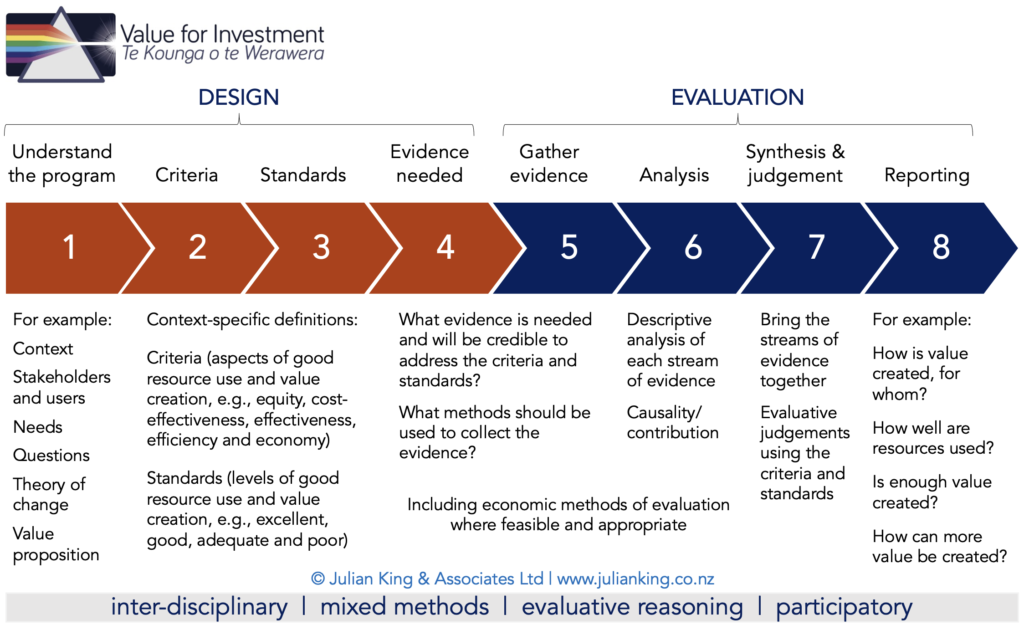 Around the world
The VfI approach is used worldwide to evaluate complex policies and programs, ranging from one-off assessments to organisation-wide evaluation systems and performance frameworks. Government agencies, consulting firms, NGOs, bilateral and multilateral organisations have used the approach. For examples of VfI in action, see our resources page.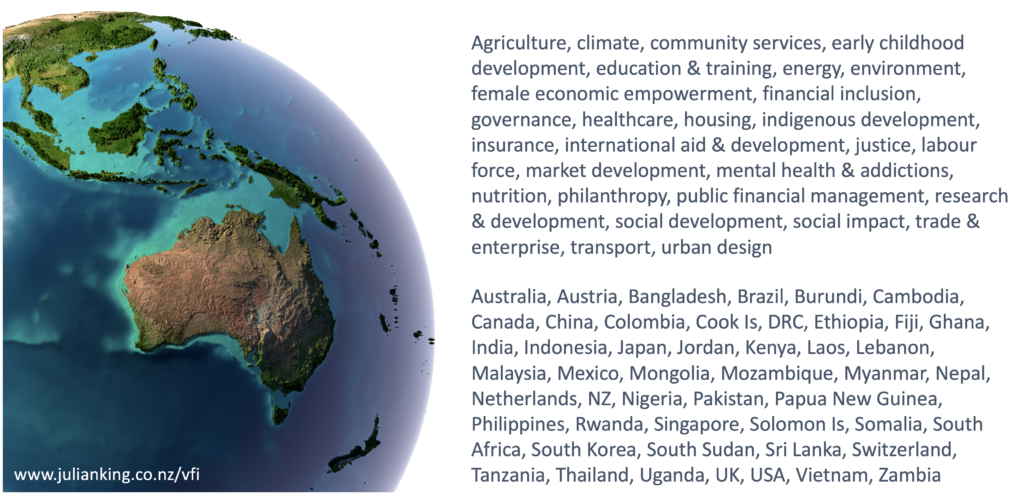 VfI training
VfI is taught globally through evaluation associations and in the online Master of Evaluation program at the University of Melbourne. Private workshops are available and can be customised to fit your needs, with durations ranging from 3 hours to 2 days. To inquire about training and mentoring opportunities, please contact Julian.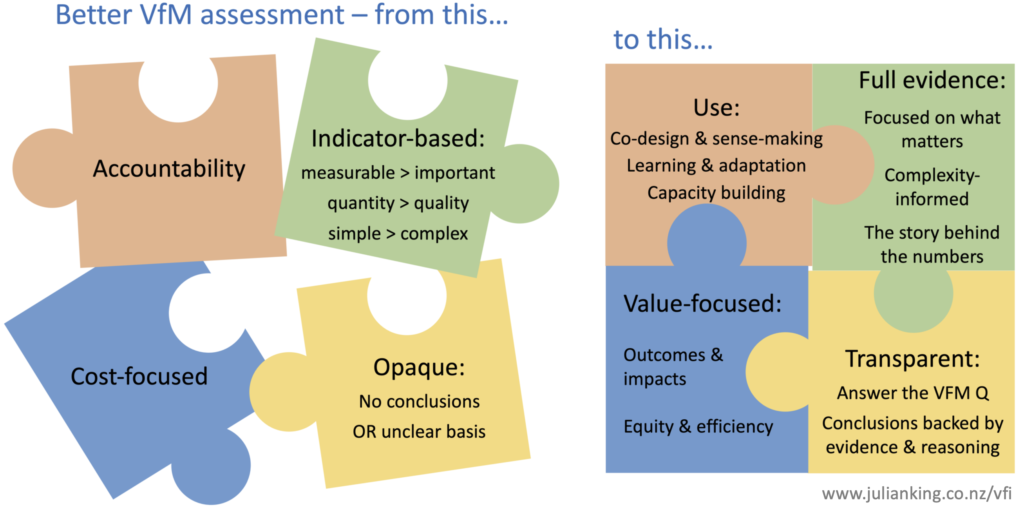 For examples of VfI in action, see our resources page